Energy Without Monthly Bills with Solar Lights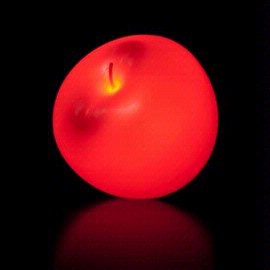 With solar lights, you can say goodbye to electricity bills!

Simply re-charge these lights in the day time and enjoy beautiful lighting when night falls - for FREE! Greenmax Lighting is the first company in Singapore to research on and develop high-performance solar garden lights with government funding from SPRING. Our lights using solar power can last for more than 2 nights, with just 8-hours of charging. We have also made them 50% brighter than other identical lights available in the market. Use our outdoor solar lights for your garden, to keep it lit up even when you're away. Many condominiums and landed homes have been using our brand to keep darkness at bay. Most solar lamps are functional with simple designs. We have decorative lights that come in various beautiful designs for indoor lighting. Our solar lamps have been featured in local news too.

Explore on Greenmax's solar lighting solution that suits your needs, and be assured with our 1-year warranty. You don't have to spend on maintenance and enjoy your beautiful lights for free!
Energy Without Wires with Solar Lights
Say goodbye to messy wires!

If you use lights powered by solar energy, you can install everything yourself since there's no need for wiring. You save money, as you don't have to pay for an electrician again.

These lights are very easy to install. You can simply stake our solar garden lights into the ground or place them on flat surfaces indoors or outdoors.

Enjoy your neat garden or home with beautiful lights!