Guaranteed Savings - 2 Years Warranty
How much can you save with LED lights?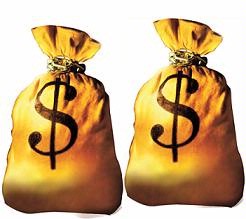 LED lights are highly eco-friendly and efficient. They save 50-80% more energy compared to other incandescent or halogen lights. Thus, you can recover the investment on these lights within 1.3 years through savings on your electricity bills.

LED light lasts over 50,000 hours, or 5 times longer than conventional lighting. It means a lifespan of 5.7 years even if you leave these lights on 24-hours a day.